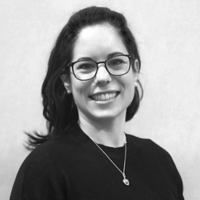 Christina Trautmann
Director of Sustainability
Christina joined Leather Working Group in May 2020, after several years working for adidas in different locations across Europe and Asia.
With a background in Chemical and Sustainable Energy Engineering, Christina has over 15 years of international experience in sustainability, materials sourcing, and fashion.
Christina thrives on bringing companies together to protect people and planet through sustainable production, transparency, and supply chain due diligence.
Connect with Christina on LinkedIn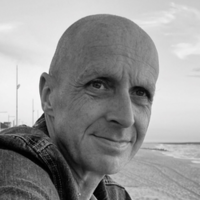 Stuart Cranfield
Director of Standards & Assurance
As of March 2022, Stuart Cranfield joined the LWG team to head up Standards and Assurance for Leather Working Group.
Stuart joined us after spending 36 years at Clarks, working across multiple different locations and functions.
In his previous role, Stuart was central in establishing and managing the social audit program at Clarks and has taken active roles in several multi-stakeholder initiatives including SLCP, CGF SSCI and BSI PAS24000.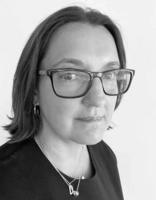 Debbie Burton
Director of Marketing & Operations
Debbie joined Leather Working Group in June 2023 after working for several years with leather manufacturer Pittards where she headed up marketing for the group activities in the UK and Ethiopia.
Having previously worked in product development and international marketing for brands such as Clark and Timberland, Debbie has a mix of experience that that includes manufacturing, development, and brand strategies.
Debbie also holds the volunteer Chair position with industry not-for-profit, Leather Naturally and is passionate about effecting positive change.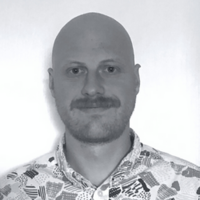 Marius Saunes
Stakeholder Engagement Manager
Marius joined LWG as the Standards & Assurance Coordinator, working within the Operations Team in August 2022.
Marius has a background from the insure-tech industry, mainly with the automotive sector, as a Product Specialist working with product management and delivery to the Nordics.
He holds a law-degree, and a MSc in environmental and climate studies.
Connect with Marius on LinkedIn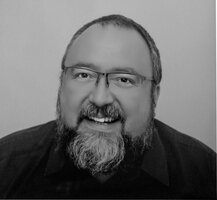 Adam Crowe
Senior Operations Manager
Adam Crowe joined LWG in December 2022 with overall responsibility for operations, communications and marketing, and stakeholder engagement.
Adam brings a wealth of operations and business management experience in the Testing, Inspection & Certification sector, working across a number of industries in the UK, Europe and the Middle East.
In his previous roles, Adam has played a significant leadership role in the development and operation of certification schemes, the delivery of numerous process optimisation projects, and the creation of Quality Management Systems.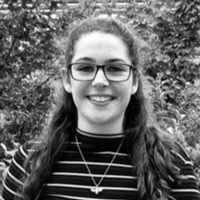 Olivia Wass
Sustainability Associate
Olivia first joined the LWG team in August 2022 as a Team Assistant to the Marketing and Engagement department. In her role as Sustainability Associate, Olivia supports on the various traceability and chain of custody workstreams.
Prior to joining LWG, Olivia had a background in secondary education where she became a qualified Geography teacher. Olivia holds a First-Class BSc Geography degree from Lancaster University where she specialized in ecology, conservation, and spatial analysis.
Connect with Olivia on LinkedIn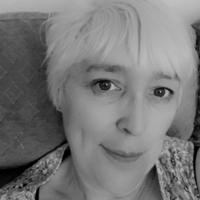 Emma Linnell
Audit Administrator
Emma is the LWG Audit Administrator, joining our team in May 2022.
Emma has over 25 years of experience working in administration. Most recently, Emma has spent 16 years working at Eurofins | BLC Leather Technology Centre, where she was responsible for reporting, document management, general administration, and supporting business directors.
At LWG, Emma is responsible for managing the administration related to our certified suppliers in over 50 countries, which includes the delivery of audit reports and certificates, managing certified supplier listings, and more.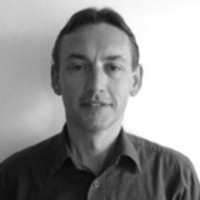 Mark Lucas
Technical Manager
Mark has been an LWG Auditor since 2005 and is a member of the LWG Technical Sub-Group.
He has been instrumental in the development of the LWG Audit Standards. Mark is an IEMA-qualified Principle Environmental Auditor.
Mark has qualifications in Environmental Management, Leather Technology and Business and has worked in the leather industry for over 30 years.