First formed in 2005, Leather Working Group was created as a collaborative initiative between footwear, apparel and upholstery brands and leather manufacturers, including founders: adidas, Clarks, Ikea, Nike, Marks & Spencer, New Balance, Timberland, and PrimeAsia Leather Company.
Since then, our organization has evolved to become the world's largest leather industry-specific stakeholder organization, representing over 2000 stakeholders in over 60 countries. Our stakeholders include:
Brands / Retailers
Leather manufacturers
Traders of raw, part-processed and finished material
Suppliers to the leather industry (e.g. chemical producers, machinery suppliers)
Groups, NGOs, and associations
Finished product manufacturers
As an organization, we are dedicated to providing value to our stakeholders and working with the industry to have the most meaningful impact. Our Executive Committee (EC) is elected to represent sectors within the leather industry and provide strategic guidance. Several sub-groups advise the Executive Committee on specific topics, including traceability, technical audit development, and environmental impact, and the LWG Team runs our day-to-day operations.
We work across multiple different areas of focus with the ultimate aim of reducing the impact of the leather industry. Find out more about our work areas below.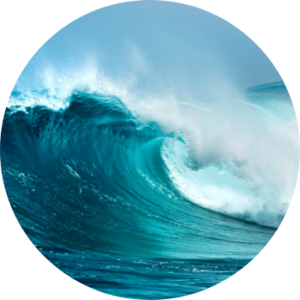 Our Mission
Our mission is to reduce the impact of the leather supply chain through industry collaboration, accountability through auditing, and the provision of science-based data. We will achieve these aims through greater collaboration; through the provision of detailed information on key up-stream and down-stream topics; and the promotion of LWG certification using data-driven insights.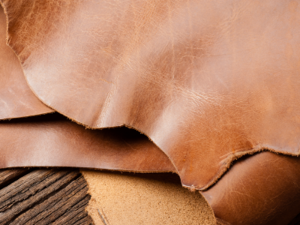 Our Vision
We envision a leather industry dedicated to sustainable and responsible business. We hope to achieve this through:
Full supply chain transparency
Minimal environmental impact
Deforestation and conversion free (DCF) supply chains
Industry cross-collaboration