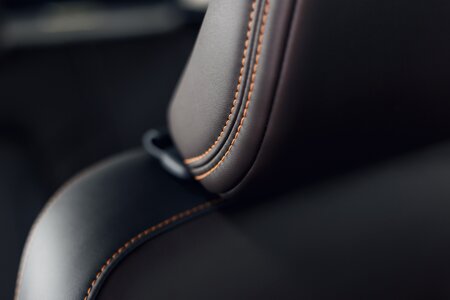 The brands of the Volkswagen Group have joined Leather Working Group. The Volkswagen Group seeks to play a leading role in the auto industry in terms of responsible raw material procurement, and becoming a member of LWG is a further milestone on their way to achieving greater sustainability throughout their entire value chain.
"The Volkswagen Group is assuming responsibility for sustainable and transparent supply chains. Becoming a member of LWG is an important step. The organization's expertise will help us become even more sustainable in our use of leather," said Dirk Große-Loheide, Member of the Brand Board of Management of Volkswagen responsible for Procurement and member of the Extended Executive Committee.
"Leather is a mark of quality for our customers. Together with our suppliers, we are committed to internationally accepted standards. The facilities in which our leather is manufactured is also important. They should receive certification from LWG," says Barbara Frenkel, Executive Board Member for Procurement at Porsche AG. In the Volkswagen Group, Porsche AG is responsible for evaluating sustainability risks in leather sourcing and implementing mitigation measures.
"Traceability in the supply chains is one of the most important ways in which companies can ensure that they are sourcing leather responsibly. This is at the core of our efforts," said Christina Trautmann, Head of Leather Working Group. "We are looking forward to the Volkswagen Group's active involvement. With its support we intend to drive forward the development of tools and methods that will have a positive impact on the leather industry."