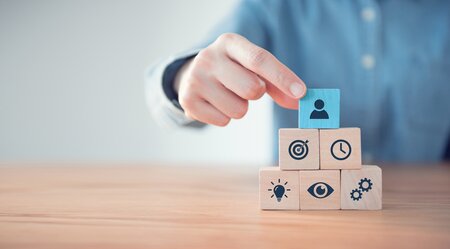 We are actively recruiting for an Executive Director to lead the organisation in the realisation of its five-year strategic ambitions and beyond.
The appointment is part of a structural change to build and further strengthen the existing senior management team. As such it will be pivotal in advancing the LWG mission and driving sustainable change within the leather industry.
Reporting to the Executive Committee, the Executive Director will be responsible for developing and implementing a structure that supports LWG's goals and voice, establishing comprehensive business plans, and fostering relationships with stakeholders. 
LWG Chair, Ian Scher comments, "This is an exceptional role for someone with strong leadership, and a proven track record of implementing sustainable strategies. The appointment reflects the commitment of LWG to building a robust organisation that will enable its vision of a world where leather is sourced, produced, and used sustainably, protecting people and the planet."
Candidates possessing the relevant leadership experience and that are familiar with sustainable practices within the leather industry or related sectors are invited to express an interest by emailing careers@leatherworkinggroup.com with a summary of their experience and motivation.