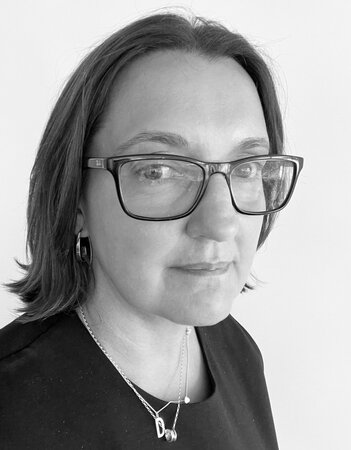 16/06/2023: Leather Working Group announced today that ex-Pittards, Director of Marketing, Debbie Burton has joined the organisation in the role of Director of Marketing and Operations.
Burton has a background in the sports and outdoor markets, joining Pittards in the 1990s to launch the company's active footwear technology. Since that time, she has also worked in product development and international marketing for Clarks and Timberland before re-joining Pittards in 2012, where she headed up marketing across its leather and finished product divisions.
Burton also holds the volunteer Chair position of not-for-profit organisation Leather Naturally, which is a global educational resource for consumers, journalists, designers, and brands.
She comments, "I and delighted to be joining Leather Working Group at a time I believe to be both a challenge and an opportunity for the leather industry. I look forward to working with its expert teams as we continue to evolve and develop both the standards and narrative around responsibly made leather."
Leather Working Group Chair, Ian Scher adds, "We are very proud to have Debbie joining the team. Debbie brings with her a wealth of knowledge and experience, which will strengthen Leather Working Group and help us in achieving our vision of a world where leather is sourced, produced, and used sustainably, protecting people and the planet."
[ENDS]
Press Office
Any questions? You can get in touch with our press office via communications@leatherworkinggroup.com