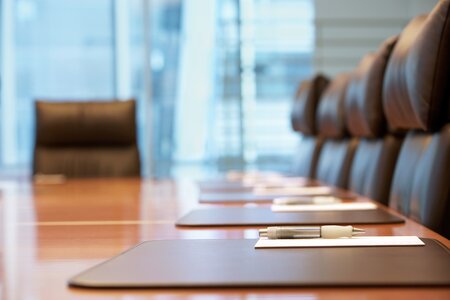 We are pleased to confirm that Thomas Gregor of Ecco Leather will take up the position of Chair of the Leather Working Group Executive Committee, (LWG EC) effective 1st October 2023.

Thomas is Vice President, Group Corporate Sustainability, ECCO Group and has served on the LWG EC for two years. Having spent his entire career in the industry and working in leading tanneries around the world, Thomas has a deep knowledge of leather and the processes to make this beautiful material.

This follows the election of leather manufacturer JBS Couros, represented by Cezar Gernhardt, to the EC.

Our thanks to previous Chair, Ian Scher of outgoing leather manufacturer PrimeAsia, for his commitment and support for LWG during his term.