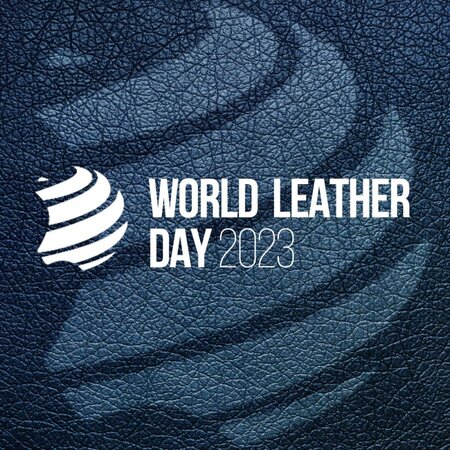 Leather Working Group (LWG) is proud to celebrate World Leather Day 2023, a global initiative created in collaboration with Leather Naturally (LN) to promote the positive attributes of leather and encourage greater understanding of the industry.
As we mark the second year of World Leather Day, LWG is pleased to see the continued growth of the initiative and the support of industry organizations worldwide. This year we continue to focus on highlighting the durability, versatility, and upcycled nature of leather, reinforcing its position as a sustainable material of choice.
Effective communication has been a challenge for the leather industry, leading to negative perceptions and misconceptions about the industry. World Leather Day provides an opportunity to change this narrative and promote the positive aspects of leather.
LWG is committed to driving best practices and positive change in the leather industry, and World Leather Day is an important platform for us to share our vision for a sustainable future for leather. We encourage all organizations within the industry to participate in this global celebration and help to promote the benefits of responsibly sourced leather.
We thank all our stakeholders, including leather manufacturers, suppliers, product manufacturers, industry associations, retailers, and brands, for their continued support in making the leather industry more sustainable and responsible.
Happy World Leather Day 2023!