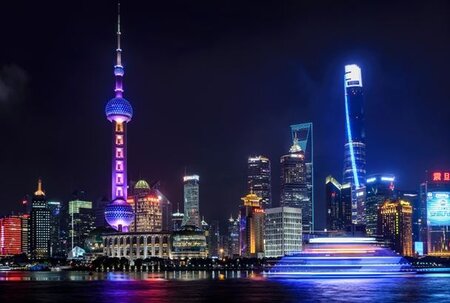 The ZDHC will host a virtual conference for manufacturers based in East Asia this December.
Attention all leather manufacturers based in East Asia! Register now for the ZDHC East Asia Regional Conference to learn more about the ZDHC Gateway, and many other topics, such as:
Where is ZDHC today & what's next?
Will sustainability be relevant for the chemical, textile, fibre, PU and leather industry from 2020 onwards?
Roadmap to Zero Programme update including but not limited to ZDHC MRSL, Chemical Management System (CMS), Supplier to Zero, Wastewater Guidelines.
ZDHC Programme Implementation Challenges & Best Practices
Improving your understanding of the ZDHC Gateway and what your customers' expectation is from you.
The event is free of charge and will take place on 15-17 December. It will be available is both English and Chinese. Click here to find out more and register for the conference.
All LWG certified leather manufacturers have now been invited to register on the ZDHC Gateway, so this is your chance to learn how you can use it to check your chemical compliance in order to prepare for your LWG Protocol 7 audit. Protocol 7 will be released in Q1 2021 and become mandatory 6 months later. It includes significant changes, including the integration of the Chemical Management Module.
Important: In case you have not received your invitation to the ZDHC Gateway, please contact us at info@leatherworkinggroup.com
Category: News