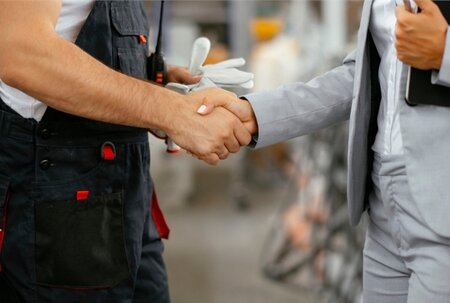 On 9 and 10 March 2022, Leather Working Group will host two webinars given by industry expert Stuart Cranfield on the topic of social compliance in leather manufacturing facilities.
Version 7.0 of the LWG Leather Manufacturer Audit Standard (P7), launched in August 2021, introduced a social audit section for the first time. LWG's social requirements incentivize leather manufacturers to demonstrate their commitment to maintaining ethical social standards by obtaining a social audit certification through an approved scheme.
Presented by industry expert, Stuart Cranfield, the webinar will give an overview of the key areas for social compliance covered by industry-leading verification schemes.
We'll run the session twice, allowing attendees to join from different time-zones all over the world. To join one of our sessions, sign up now:
If you can't make the webinar, don't worry! We will upload the webinar slides and a recording of the session on the LWG website afterwards.
Category: News