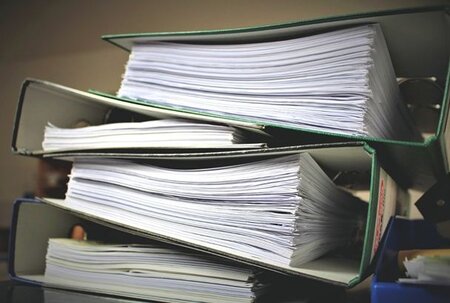 The more recent iteration of the LWG Webinar Series featured a two-session overview of environmental management systems (EMS) in leather manufacturing facilities, delivered by Mark Lucas, an LWG Auditor and Member of the LWG Technical Subgroup (TSG).
The sessions covered how companies can create appropriate environmental policies by looking at the nature, scale and impacts of their activities, products and services. Building on this, the webinars gave an overview on how leather manufacturers can assess the impacts of their operations in areas such as energy and water consumption, discharges from the plant, chemical management and goods transport.
Furthermore, attendees were advised on how to set targets, implement plans and assess the performance of the plan, as well as how to ensure their activities were supported by evidence and reviewed going forward.
LWG Members can view a recording of the webinar in the Member Area of the LWG website after logging in. The Member Area also includes all recordings from previous training webinars.
The next LWG Webinar will be announced shortly.
Category: News