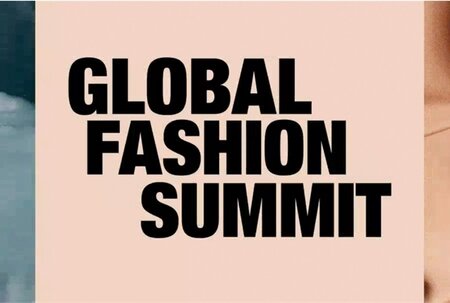 Come and meet some of our team next week in Copenhagen at the Global Fashion Summit, organised by the Global Fashion Agenda.
Next week, Vanessa Brain (Traceability Manager) and Oihana Garcia-Chevillotte (Community Engagement Manager) will travel to Copenhagen to engage with stakeholders across the fashion, textile, apparel and footwear supply chains and represent Leather Working Group and our members across the leather industry.
If you'll be at the event and would like to arrange a meeting with one of our team members, please get in touch directly.
Category: News