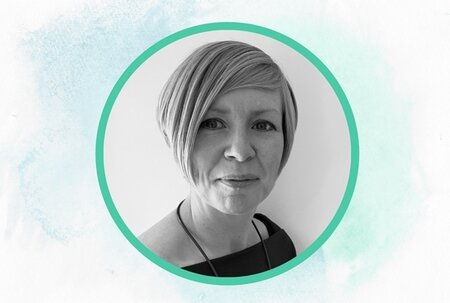 The Leather Working Group welcomes a new member to the team: our newly minted Traceability Manager!
We are pleased to be able to welcome Vanessa Brain onto the LWG team as our new Traceability Project Manager, who joined us in September 2021.
Vanessa is responsible for managing LWG's work on the traceability of leather, including managing our Traceability Working Group, developing our Traceability Roadmap, and creating solutions for brands looking to manage chain of custody within their supply chains.
Vanessa has a wealth of experience in the commercial fashion and sustainability sectors, gained by working for organisations such as the Fairtrade Foundation, Control Union and Historic Futures.
Vanessa is a specialist in sustainable materials, global sourcing, certification, and traceability systems.
We are thrilled to have Vanessa on board and look forward to her contribution to our work. You can connect with Vanessa on LinkedIn here.
Category: News