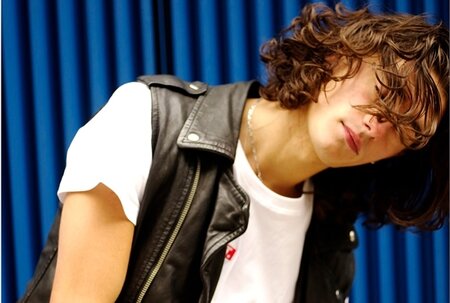 US leather industry report finds cattle numbers would stay the same even if leather production stopped
A recent report commissioned by the Leather & Hide Council of America (L&HCA) draws on 25 years of data to understand the relationship between the leather industry and the number of cattle reared in the US. The report found that the demand for (and price of) animal hides dropped by 50% over the 25-year period, but the number of cattle raised for the food industry remained the same. Furthermore, ending leather use could lead to an increase in landfill use and greenhouse gas emissions.
L&HCA President, Steve Sothmann explained: "This report economically establishes that hides are a by-product of the dairy and meat industries, not a driver. It also shows that ending the use of leather would not stop cattle production. In fact, there is a strong case to be made that the carbon footprint of the hide starts at the point of purchase from the suppliers. Indeed, one might argue that processing hides into leather delivers a net carbon saving against alternative means of disposal."
Read more on the L&HCA website now. A full copy of the research report can be downloaded here.
(Image credit: Erik Mclean on Unsplash)
Category: News