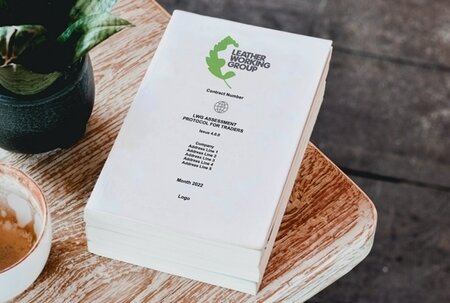 On 1 December 2021, Leather Working Group opened a 60-day consultation period on Version 2.0 of the LWG Subcontractor Audit Protocol (SCAP). At the end of the consultation as of 31 January 2022, LWG confirms that over 100 feedback comments were submitted to the group.
As a result, the LWG Technical Sub-Group (TSG) has reviewed the consultation feedback and, as an interim measure, the group has made the decision to delay the phase-out of the LWG Mini Audit, designed for the assessment of subcontractors as part of the audit process for leather manufacturers. The Mini Audit was due to be phased out and replaced by mandatory SCAP audits on 22 August 2022.
In addition, LWG will create an updated proposal for SCAP 2.0, taking on board the feedback received. The group also plans to meet with relevant stakeholders to discuss the impact of SCAP in more detail. In the meantime, the TSG is reviewing all feedback and will advise the next steps shortly.
More details will be released shortly.
Category: Audits