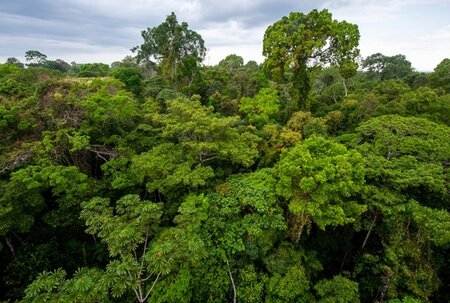 The LWG Traceability Working Group (TrWG) met for its Q2 meeting on 29 June 2022, held for the first time as a hybrid event and kindly hosted by John Lewis & Partners at their London offices.
Led by Vanessa Brain, Traceability Manager at Leather Working Group, the attendees were briefed on the progress of key traceability projects ongoing within the group, including initial feedback on the proposals to introduce mandatory traceability and due diligence requirements into the LWG Audit Standards as a requirement for a medal rating (gold, silver, or bronze).
Following the member's pre-consultation over May/June 2022, the LWG team will now complete a full analysis of all comments and feedback submitted during the consultation period. The LWG Audit Standards will then be revised taking this feedback into consideration, before anticipated release in Q3 2022. Once the revised protocols have been released, LWG will also make available a public 60-day consultation.
As momentum builds with our plans and activities in this area, this is reflected in the level of engagement and participation by the TRWG, which now has 114 members representing a diverse range of countries and supply chain actors.
The next meeting of the TRWG will be the Deforestation Steering Committee on 16 July. During this event, we will share updates on our collaborative project with NWF, WWF & The University of Wisconsin Madison to map and profile due diligence by slaughterhouses in Brazil and Paraguay will be shared.
To get more involved, please get in touch with the LWG Team directly.
Category: News