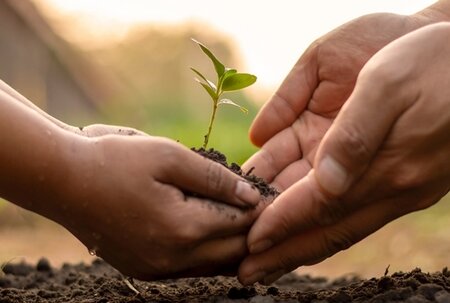 After launching in late 2021, the LWG Environmental Impact Working Group (EIWG) joined for its first meeting this year on 27 January 2022.
What is the LWG Environmental Impact Working Group (EIWG)?
LWG's environmental impact group aims to:
Provide a platform for engagement and education on the environmental impact of leather,

Work toward increasing the knowledge and understanding of leather's environmental impact,

Define ways to achieve goals to reduce the impact across the leather value chain,
By using the information shared within the EIWG, LWG hopes to be able to assist businesses to drive tangible improvements and meet their science-based targets.
What's the latest on the LWG life-cycle assessment (LCA)?
Announced last year, the EIWG is particularly focused on providing input to the LWG life-cycle assessment (LCA) study, which is being carried out in partnership with Spin360. The LWG LCA will collect and analyze data from a minimum of 40 leather manufacturers and ultimately give brands and retailers more information to help them make science-based sourcing decisions and progress towards their supply chain sustainability goals.
At the January meeting, LWG announced that the first stage of the LCA study has been completed: five product families have been defined and LWG has also outlined the selection criteria to be used when selecting leather manufacturing facilities to join the study.
LWG will continue to engage with certified leather manufacturers in the coming months before data collection begins as early as April.
How to get involved?
If you want to get involved with the LWG Environmental Impact Working Group, get in touch with Leticia Millward, Sustainability Manager for LWG.
Category: News