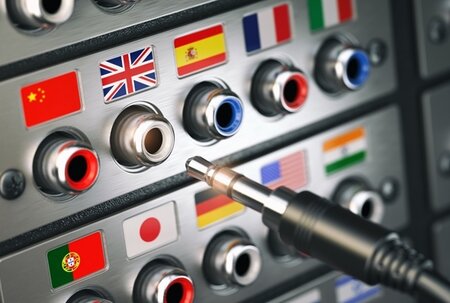 Protocol 7 will be translated into six languages: Spanish, Italian, Chinese, Korean, Portuguese and French
Full translated versions of the LWG Leather Manufacturer Audit Protocol 7.0 (P7) will become available via the LWG website within the next 2 months. P7 will become mandatory in all leather manufacturer audits on 22 August 2021, after the end of the 6-month introductory period.
The protocol will be translated in six languages:
Chinese (Simplified)
French – New!
Italian
Korean
Spanish
Portuguese (Brazilian)
We are adding French to our official translations list, due to the growth of audits in French-speaking regions.
Check the P7 Documentation page soon for more information.
Category: News