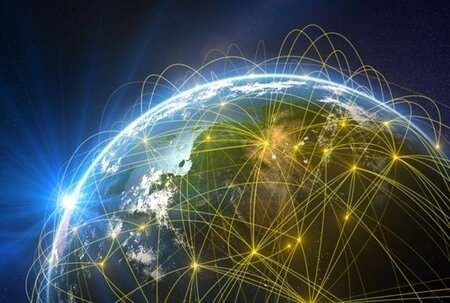 Version 3.0.0 of the LWG Trader Audit Protocol becomes the mandatory protocol for the auditing of all part-processed and finished material traders.
Following the initial launch of V3.0.0 in December 2019, LWG provided a six-month introductory period, where currently certified traders could choose to be audited using either the previous version of the protocol (V2.0.3) or the new version of the protocol.
The introductory period ended on 30th June 2020, henceforth all trader audits will be conducted against Version 3.0.0 of the LWG Trader Audit Protocol.
To be eligible for this audit, Traders must:
have a permanent warehouse facility where material is brought in before dispatch to customers, and
be able to demonstrate physical and administrative separation of material that originates from LWG-certified facilities and material from non-LWG certified facilities
Key Changes in V3.0.0:
Removal of the 2-tier audit (separated and combined storage traders). All traders must demonstrate separation of material from LWG and non-LWG certified facilities.

Mandatory minimum response from LWG suppliers and LWG customers for verification of volumes

Removal of the desk-based interim audit. All audits will be performed on-site.
Traders of finished leather are now eligible to be audited.
For further information, check out the LWG Trader Protocol 3.0 document on the LWG website.
Category: News