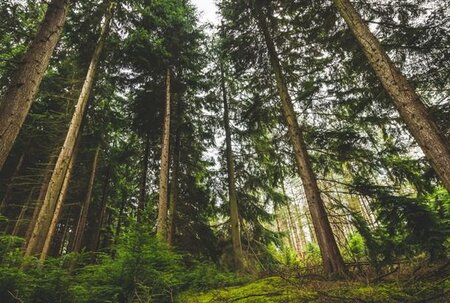 Following the announcement in September, the Leather Working Group is pleased to confirm that the new LWG Traceability Working Group (TWG) has been finalised. The group is comprised of brand and leather manufacturer members of the group, as well as a representative from the National Wildlife Federation (NWF).
The working group will review LWG's current traceability definitions and the requirements within our audit protocols and consider how to facilitate better traceability across the leather value chain. In particular, the group will help to develop the traceability requirements and enable these requirements to be a critical scoring section in the audit.
In the short term, a key priority of the group will be to address deforestation by expanding our requirements to include additional evidence in regions where deforestation is a risk. We will also closely follow the newly proposed legislation in Europe and the UK, where additional due diligence to avoid importing products linked with deforestation will become a requirement.
The first meeting of the group has been planned for 25th November 2020.
Category: News