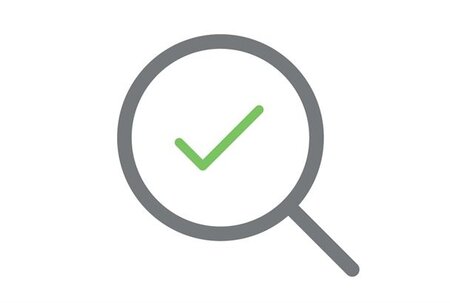 After launching Version 3.0 of the Trader Audit Protocol in November 2019, the LWG Technical Sub-Group (TSG) turned its focus on developing a Sub-Contractor Audit (SCA). The SCA aims to give certification to those subcontracting facilities currently assessed within the scope of a tannery's audit, using the mini audit document. This will reduce the burden on subcontractors and the LWG auditors to collect multiple sets of data or visit the same facility multiple times.
Once the SCA has been finalised, we aim to publish the CETP assessment tool, which has been in development for several years. LWG has already conducted several pilots of tool and hope to make it available in the coming months, following further review.
The launch of Protocol 7.0 was postponed until 2020, to give a period of stability for leather manufacturers and allow LWG to conduct additional pilots of the protocol before mandatory use comes into effect. A key component of P7 will be the integration of the LWG Chemical Management Module (CMM), meaning all leather manufacturers will be subject to stricter chemical management standards. P7 will also introduce more stringent parameters for wastewater, chloride and physical marking of material.
We also launched the new 'LWG Tannery of the Future – Are You Ready for an Audit?' tool late in 2019. The downloadable self-assessment will allow leather manufacturers to understand the core principles of the LWG Environmental Audit and gauge their readiness to undergo an audit before contacting an approved auditor. We will be launching an online version of the assessment later this year.

Category: News