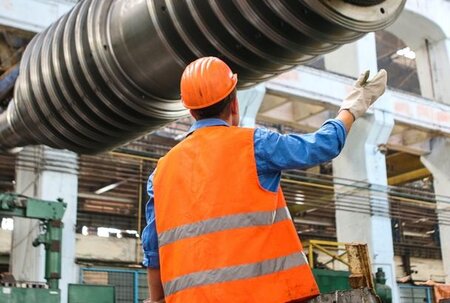 Next up in the LWG Webinar Series is an online training on the topic of Social Auditing within the context of leather manufacturing and related facilities. As the LWG will be introducing a social auditing requirement as part of the LWG certification in the next iterations of the protocol, we have organised this webinar to introduce this topic to our members. The webinar will cover current elements that are considered during a social audit and provide a review of existing standards.
To date, the LWG Webinar Series has offered training on the following topics:
Audit Administration & Documentation
Risk Assessment & Emergency Planning
CrVI Formation, Prevention & Legislation
Environmental Management Systems in Tanneries
Environmental Management Systems (EMS)
The webinar on Social Auditing will be hosted online using Zoom and delivered twice to allow for attendance from members across multiple different time-zones. The first session will take place at 9am (GMT) on 25th November, and the second at 3pm (GMT) on 26th November 2020.
The slide deck and a recording of the webinar will then be available to LWG Members only via the Member Area of the LWG website.
Peter Hughes will deliver the webinar. Peter has worked for Eurofins BLC as the sustainability lead, and currently facilitates the Animal Welfare Sub-Group of the LWG. He has more than 15 years' of experience working in sustainability across different sectors including food and development as well as more recently in retail and leather.
To register for the webinars, visit the links below:
First Session:
Wednesday 25th November 2020, 09:00-10:00 GMT
Register here

Second Session:
Thursday 26th November 2020, 15:00-16:00 GMT
Register here
For further queries, please get in touch with the LWG Administration Office.
If you have specific questions about social audits, contact us via social@leatherworkinggroup.com
Category: News