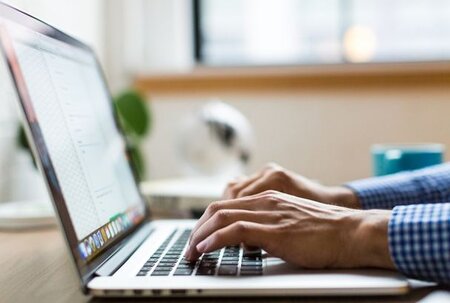 We've recently received some reports of fraudulent emails being sent to our members impersonating a member of the Leather Working Group team.
We're aware of at least two versions of these fraudulent communications, both of which contain requests related to invoices and payment information. The signatures of these emails identify a "Tobby Diassy" and a "Diane Flannery" – neither of these individuals work for LWG. It is possible that other names have also been used.
The intent of this email is to steal personal or business-related information and to redirect the payment of your membership fees to an external source. Please note, the LWG has not changed our bank details.
If you receive this email, please do not respond to it, but report it to the LWG Administration Office immediately. All legitimate LWG emails will be sent from an '@leatherworkinggroup.com' email address.
For any future concerns, please get in touch with us directly.
Category: News