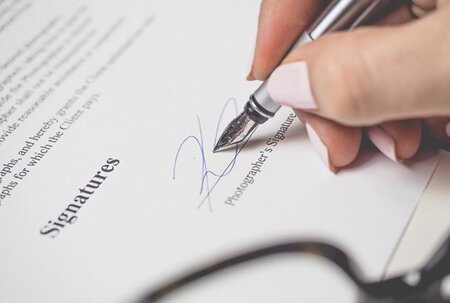 Renewals for the 2021-22 LWG membership year will begin towards the end of January.
The Leather Working Group will begin the renewals process for the next membership year towards the end of this month. The next membership year will begin on 1st April 2021 and will run until 31st March 2022.
All current subscription members of the group (including brands, retailers, suppliers, associations, and agent traders) will receive an invoice in late January to ensure the renewals process is completed before the start of our next membership year.
We are pleased to confirm that our membership subscription fees will remain flat for the second year in a row. Membership fees are banded, based on gross annual turnover of the company in question.
Brand and Retailer Members will also be required to submit a declaration regarding the percentage of their annual sourcing from LWG-certified facilities. Further guidance on this declaration will be made available alongside the membership invoice.
For any queries relating to the renewals process, please contact our membership team directly.
Category: News