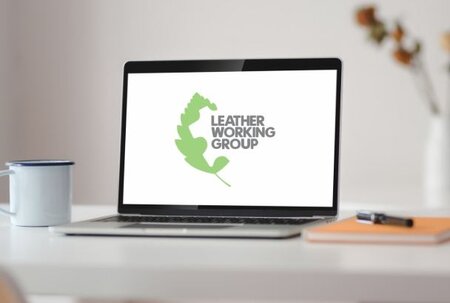 LWG opens registration for its Membership Update Webinar, to be held on Tuesday 26th May 2020.
After the cancellation of the LWG Member Meeting in Hong Kong, originally scheduled for 3rd April 2020, LWG will provide a condensed 2-hour presentation for members to update them on the activity of the group. The webinar will cover topics such as LWG's response to Covid-19, benchmarking, updates on training and the LWG Tannery of the Future, and the ZDHC MRSL. View the full agenda here.
Places are limited, so make sure to register as soon as possible by clicking here and completing the registration form.
The webinar will be recorded and published in the private Member Area of the LWG website after the original delivery date.
If you have any issues registering for the webinar or any additional queries, please get in touch.
Category: News