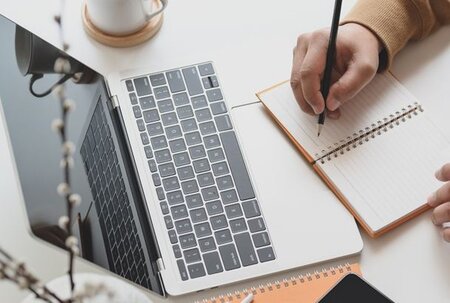 Following the launch of the LWG Webinar Series, we are pleased to announce that our next webinar will focus on the risk assessment and emergency planning for leather manufacturing facilities, within the context of the LWG Environmental Audit Protocol.
Delivered by Mark Lucas, LWG Auditor and member of the LWG Technical Sub-Group, this webinar will go into detail on creating effective risk assessments, health and safety of facility workers, H2S detection and emergency planning.
We will run the Risk Assessment & Emergency Planning webinar twice, allowing members based in different time-zones the opportunity to join the session that suits them best.
Click the link below to register for your chosen session:
Session 1 - Risk Assessment & Emergency Planning (AM)

Wednesday 29th July 2020, 09:00-10:00 BST

Session 2 - Risk Assessment & Emergency Planning (PM)

Thursday 30th July 2020, 15:00-16:00 BST

For further questions, please get in touch with the LWG Administration Office.
Category: News