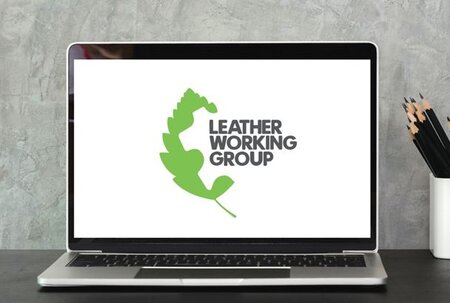 LWG is pleased to announce that we will host a virtual Member's Meeting in October 2020, in lieu of our regular face-to-face event in Milan.
Following on from the success of our Member's Webinar in May, we hope to continue to offer our members a valuable update on the group through online channels, minimising the potential risks associated with travel at this time.
The autumn 2020 LWG Member's Webinar is scheduled for Tuesday 20th October 2020 and will run for two hours (12-2pm BST/UK time).
We will cover a range of topics about LWG, our audit protocols, areas of technical development and other projects that we have been working on over the last six months. In particular, we will present information on:
Membership growth & benchmarking

New audit protocols

Development of existing audit protocols
Workstreams of our governance committees

Any other relevant special topics (such as traceability, etc.)
To register for the webinar, please click here.
Once your registration has been approved by the LWG Administration Office, you will receive an email confirmation with a join link for the day of the meeting.
Any non-members who wish to attend this meeting to learn more about LWG will be permitted to do so, as long as they have not attended a previous LWG Meeting.
For further queries, please contact the LWG Administration Office directly.
Category: News