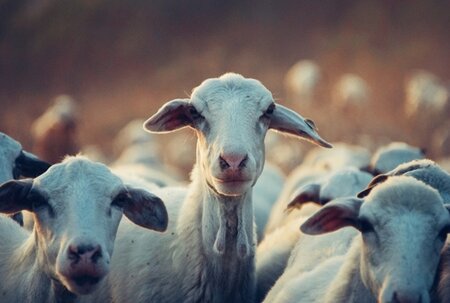 First meeting of the LWG Regional Traceability Steering Committee took place on 4th May 2022
The LWG Regional Steering Committee is a sub-group of the LWG Traceability Working Group (TrWG), launched initially in late 2021 to progress traceability within leather supply chains from regions without industrialized slaughterhouses.
Version 7.0 (P7) of the LWG Leather Manufacturer Audit Protocol (LMAP), which became mandatory in August 2021, introduced a new way to assess the level of traceability possible in non-industrialized regions. Tanneries are scored based on the traceability system (physical marking vs. documented) and the level of traceability (back to a region, a group of slaughterhouses, or to a specific slaughterhouse).
In line with the LWG traceability roadmap, LWG plan to:
Extend the scope of regional guidance to support adoption of best practices and enable compliance with the requirements of the LWG Audit Standards
Introduce over a phased period mandatory traceability to immediate supplier
Assess phased requirements beyond 1st tier supply
To get involved in the Regional Steering Committee or the LWG Traceability Working Group, get in touch with Vanessa Brain, Traceability Manager at LWG.
Category: News