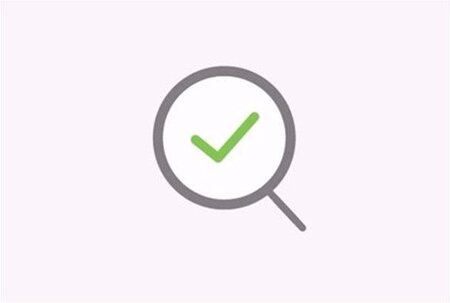 Translated versions of Protocol 6.5.2 are now available in Chinese, Italian, Portuguese and Spanish.
A Korean version will be available very soon.
Please note that the translated editions are only designed to assist with understanding and to help when preparing for an audit. All actual audits will be conducted in the English language version of the protocol.
Category: News