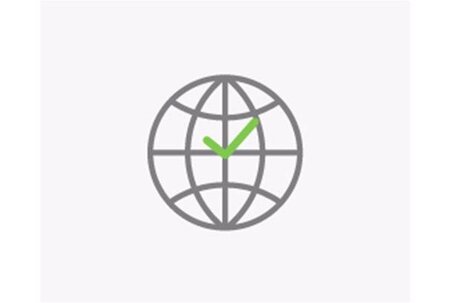 Following detailed discussion with the Trader Working Group, Technical Sub-Group and Executive Committee, it is clear that for some of our trader members, engaging suppliers to get material physically marked at source is a complex and difficult transition.
LWG does not want to disengage our existing audited trader members with a stipulation that will mean they are unable to retain their 'Category A' Trader status through circumstances they cannot control.
Therefore, a decision has been taken to adjust the requirement for 100% physical marking from 1st January 2018, with the following 3-tiered approach:
| | |
| --- | --- |
| Criteria for Category A Traders: | Score |
| 100% physically marked at source | 100% of score |
| 100% physically marked at incoming | 95% of score |
| 100% traceable through robust paperwork and physical separation | 90% of score |
A trader that is unable to demonstrate any of the above and operates with mixed input material (LWG & non-LWG) will be a Category B Trader.
This scoring percentage will be reduced again in January 2019 with the eventual adoption of 100% physically marked at source being mandatory with the introduction of P7 (not likely before the late 2019).
For further information or clarification please contact your auditor directly or contact: Deborah@leatherworkinggroup.com
Category: News