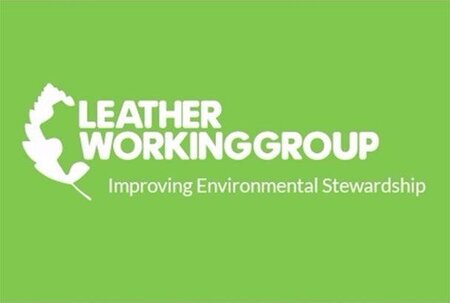 We can confirm that the Pallavaram CETP has now been given a revocation notice, with renewal consents granted following an inspection visit by the Tamil Nadu Pollution Control Board on 16th June 2018.
The renewal consents are granted until 31 October 2018 subject to conditions being met during that period, as outlined in the revocation order. Should any member wish to see the Revocation Order, please contact Deborah@leatherworkinggroup.com
LWG will continue to stay in contact with the CETP to ensure that the conditional work is carried out within the timeframe outlined.
Category: News