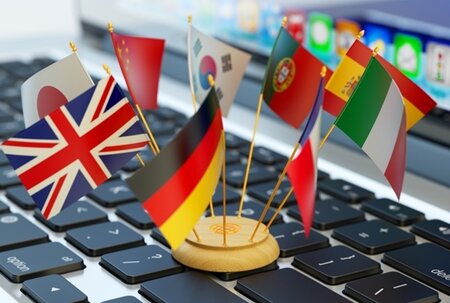 LWG Members can now access the Spanish, Portuguese, and Chinese translations of P7.1.
The LWG Leather Manufacturer Audit Protocol 7 (also known as "P7"), was first launched in February and became mandatory on 22 August 2021. The protocol is available in English as standard, and the LWG is also committed to translating the document into key languages based on the global spread of LWG-certified leather manufacturers.
At present, the LWG official translates its audit documentation in to six languages:
Chinese (Simplified Mandarin)

French
Italian

Korean

Spanish

Portuguese (Brazilian)
The Spanish, Portuguese, and Chinese translations of P7 are now available to view and download on the LWG website. LWG Members can download the documents once logged into the site using their membership credentials, and non-members simply need to request access. The French, Italian and Korean translations will be available shortly.
If you have any issues accessing this documentation, please get in touch with us directly.
Category: News