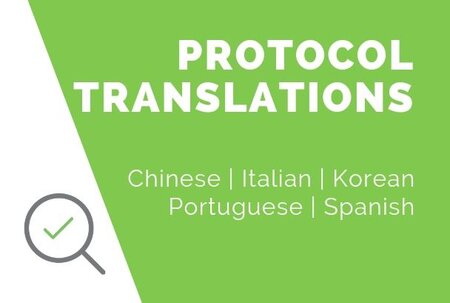 The Leather Working Group provides translations of its main environmental audit protocol in five languages, in addition to English:
Translations of the most recent version of the LWG audit protocol, P6.6.1, are available to view and download on the LWG website now.
Please note, these translations are for reference only. LWG's official language is English, and as such translations are to be used only as a guide. Any questions or queries related to the audit protocol will only be answered in relation to the English version.
Category: News