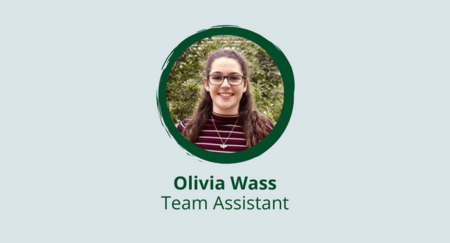 Please join us in welcoming Olivia Wass to the Leather Working Group team as our new 'Team Assistant', primarily working within the marketing and engagement team.
In her new role, Olivia will be working to support LWG's remote working team in communications, events, and finance-related tasks, as well as helping engage with our membership base.
On joining the LWG team, Olivia said:
"I am thrilled to be part of the LWG team, and I am looking forward to providing support to the Membership & Engagement team. As an individual, I strive to make a positive environmental impact myself, and so I am pleased to be a part of an ambitious organization that puts driving positive change at its core. I am particularly passionate about LWG's focus areas, especially addressing deforestation and land conversion, and I am really excited to learn more about the global leather industry!"
Olivia comes to our team with a background in education and holding a first-class BSc in Geography from Lancaster University.