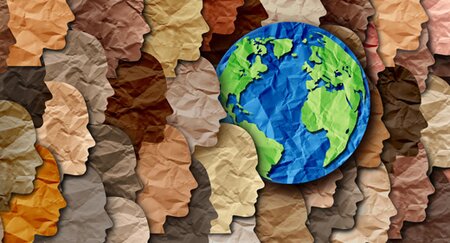 The growing need for enhanced traceability in the leather industry is a top priority for Leather Working Group (LWG). See below our update for October 2022, covering:
The most recent meeting of the LWG Traceability Working Group

The launch of our chain of custody project

The recent EU vote to strengthen anti-deforestation action
LWG Traceability Working Group (TRWG) Meeting
Our dedicated traceability group met on September 14, 2022, to discuss the feedback on proposals for linking traceability and due diligence requirements within Leather Working Group audit standards to medal ratings. The group also reviewed progress on the development of evidence criteria for due diligence, plans to develop brand and leather manufacturer deforestation and conversion-free (DCF) policies, and proposals for the LWG Global Due Diligence Framework.
We are delighted to see that engagement from across the membership continues to grow, if you are interested to join the Traceability Working Group please get in touch with the team.
LWG launch chain of custody project
We were pleased to launch the first phase of our chain of custody project at the Leather Working Group Member Conference in Milan on September 22, 2022. This is a critical project aimed at driving transparency and providing a mechanism for verified claims to be made by LWG members.
Open launch webinars were held on October 12, 2022 designed to be as inclusive as possible and encourage the sharing of views from across the leather industry. Your organization can get involved in this work by emailing chainofcustody@leatherworkinggroup.com.
EU Parliament vote to strengthen deforestation action
Upcoming Traceability Working Group meeting dates
The next full Traceability Working Group will be held on the November 30, 2022 at 13:00-14:30 GMT if you are interested to join this group please contact info@leatherworkinggroup.com