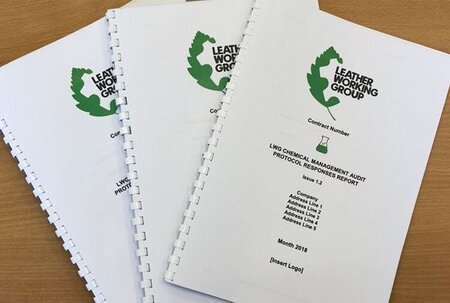 During to the outbreak of COVID-19, the Leather Working Group is taking all precautions to ensure the safety of our administrative and auditors by following advice from local health authorities and the World Health Organisation.
As a result, we have offered a 3-month extension window for existing LWG members due to the travel restrictions preventing our auditors from visiting a facility onsite. We aim to give flexibility to our certified leather manufacturers as well as our auditing team.
We are also in the process of investigating a temporary a remote auditing scheme, which would be available to facilities which already hold a current LWG audit certification.
However, companies that wish to obtain a first-time LWG certification during this period of uncertainty should expect a delay in their ability to book an audit. Several of the auditors are based in regions that are currently on lockdown, so they are unable to travel to complete onsite audits for first-time auditees.
Due to the current travel restrictions, we do not expect any new audits to be booked in the next six months. However, the normal procedure for booking a first-time audit still applies. Companies interested in arranging an audit date should approach their chosen auditor to discuss their availability and commitments.

Category: News