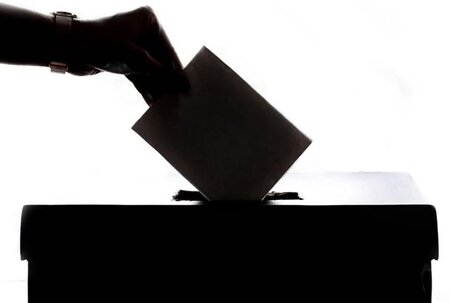 *Please note, nominatons are now closed for this round of EC elections*
The Leather Working Group (LWG) has opened nominations for two positions on the LWG Executive Committee (EC). Two current EC members will come to the end of their terms in September 2020: Clarks International (brand representative) and Sadesa (leather manufacturer representative). As such, we welcome nominations from our Brand Members and Audited Leather Manufacturers.
The LWG Executive Committee is the leading governance body of the group, comprised of representatives from across the leather supply chain. Also, the group requires the inclusion of at least one small leather manufacturer and one leather goods brand, as well as a non-voting position for athletic footwear brands.
The current make-up of the LWG Executive Committee is as follows:
Leather Manufacturers
Sadesa – Daniel Gordon (EC Chair)
Prime Asia – Ian Scher (TSG Member)
Pittards – Jon Loxston (TSG Chair, Small leather manufacturer)
Tong Hong – Andy Seaward (TWG Chair)
Brands/Retailers
Clarks International – Kerry Scott
LVMH – Hugues Pichon (Leathergoods brand)
Tempe Inditex – Jose Nacher
VF Corporation – Jon Hopper
Supplier
Stahl – Michael Costello (SSG Chair, TOTF Co-Chair)
Non-Voting Athletic Footwear Brand
adidas – Erika Benz (AWG Co-Chair)
EC Members are expected to attend one 90-minute conference call each month, 1-3 face-to-face meetings per year, as well as additional email dialogue as needed. To be eligible, to join the LWG Executive Committee, you must meet the following requirements:
Your company has been a member of LWG for a minimum of 3 years, and

A representative of your company has attended at least 3 out of the last 5 LWG meetings.
To nominate yourself, visit the relevant nomination page at the link below and complete all details.
The deadline to nominate your company for the LWG EC is Monday 31st August 2020.
Category: News