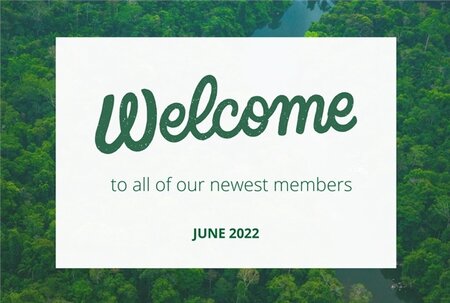 Say hello to our newest members! The companies below joined LWG for the first time between 1-30 June 2022. Please join us in welcoming them to our group!
Brands, Retailers, Agent Traders & Suppliers:
Commissioning Manufacturers
Ste Azais & Cie
Yadel SRL
Leather Manufacturers
Colombo Srl
Conceria 3S
Conceria La Conchiglia Srl
Conceria Mira Srl
Dongguan Bowen Prosper Leather Co Ltd
Dongguan Guanxing Leather Co., Ltd
DVS Srl
Fulian Leather Products Co Ltd
Haining Brother Leather Co Ltd
Hunan Yidaqi New Material Technology Co Ltd
Jinjiang Huake Leather Products Co Ltd
Jinjiang Huaxin Leather Co Ltd
JV LLC "Orient Technology"
Nuova Osba S.R.L.
Ostriland Import Export Pty Ltd
Prealpina Tannery srl
Yesiller Deri San. ve Tic. Ltd.
Subcontractors
Alma Tannery S.r.l.
BIEFFE S.r.l.
Cami Srl
Costa Azzurra s.r.l.
Fratelli Mannucci s.n.c. di Siconolfi Vincenzo, di Bella Cono & Co.
LVS S.r.l.
Marpell s.r.l. Unipersonale
Votino s.r.l.
Traders
Bluleather-Comercio De Couros Lda
Blumar Srl
Dongguan Zhenyang Leather Co Ltd
K.T. Deri San. Tic. A.S. (KT TRIMS)
Les Cuirs De L'Ouest
Macro Deri San. ve Tic. Ltd. Sti.
Ostriland Import Export Pty Ltd
Pieles y Cueros Larrosa, S.L.
Category: News