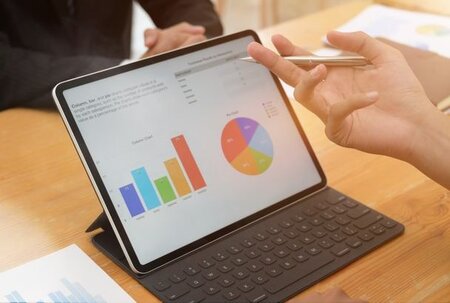 Following the cancellation of the LWG Member Meeting in Hong Kong, we aim to provide a short online webinar to ensure all members can stay up to date with the latest developments of the LWG programme.
During the webinar, we will go over the status of our technical developments, give a rundown on collaborative efforts with external organisations, and facilitate discussions on topical issues.
LWG will create update presentations as usual and make these available in the Member Area of the LWG website once our webinar has taken place.

Keep an eye out for registration shortly. We will be circulating an agenda soon.

Category: News