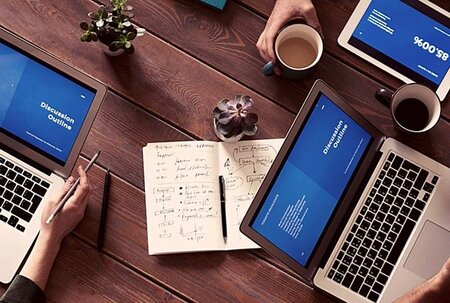 In our most successful webinar yet, we welcomed over 150 attendees to the LWG Member Webinar, hosted on Tuesday 20th October 2020. We arranged the meeting to functionally replace our Milan meeting, which usually takes place in the autumn alongside the Lineapelle leather fair.
The presentations included an overview of the new audit protocols for the assessment of subcontractors and commissioning manufacturers, as well as update on the key changes that will be introduced in Version 7.0 of the LWG Environmental Audit Protocol (P7), scheduled for launch in Q1 2021.
We also announced our collaboration with ZDHC, and that all LWG certified leather manufacturers will be granted free access to the ZDHC Gateway. With the integration of Chemical Management in P7, this will be a useful tool to demonstrate compliance. P7 will be launched in Q1 next year. We will be sending out invitations to all LWG certified leather manufacturers, so please make sure to register!
Beyond our technical protocol news, we also briefed attendees on the work we are currently doing to improve our traceability standards. We have recently formed the LWG Traceability Working Group, which will review the current definitions and requirements included in the LWG audit protocols.
In addition to this, we were joined by Maurico Bauer, of the National Wildlife Federation, who gave an update on deforestation in South America. This included details on the current status of monitoring systems in the key regions of concerns. We are also working closely with Mauricio to develop our requirements in this area.
Another new development announced during the webinar was that LWG is currently investigating social auditing, with a view to officially recognising the most appropriate standards and certifications in our protocols.
Finally, despite a difficult year for all, we are happy to report seeing a continued interest and increased engagement in the work that the LWG is doing, and in sustainability in general.
To view a recording of the webinar, or access the presentation slides, please log in to the Member Area of the LWG website. The next LWG Member Meeting will take place in Spring 2021, so keep an eye out for announcements on the date early next year.
Category: News