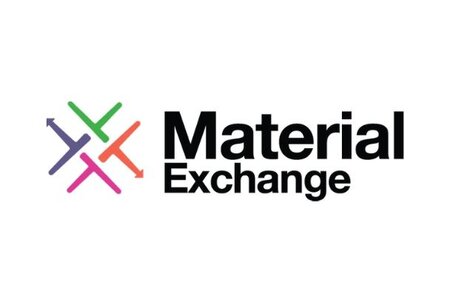 In recognition that many industry shows will be postponed or cancelled due to public health concerns, Material Exchange is offering members of the Leather Working Group a 3-month membership to their platform at no cost.
During this challenging time, LWG Members will be able to upload material images and data, as well as interacting virtually with brands for free. Whilst the touch and feel of materials and face-to-face meetings are important, Material Exchange hopes that this opportunity will provide a means to show your new collection in the time needed for the season, and to support the industry until the situation eases.
On the platform, LWG Members can connect directly with brands, send folders of swatch images and have virtual material meetings. Members will also have the opportunity to connect with ME customers, plus invite your own brand customers to join for free.
Visit the Material Exchange website to register for your 3 months of free membership now. At the end of the 3-month period, LWG Members will be able to choose whether to keep or cancel their membership of Material Exchange. Once registered, members will be invited to a special onboarding webinar and shown how to use the Digital Material Library.

Category: News