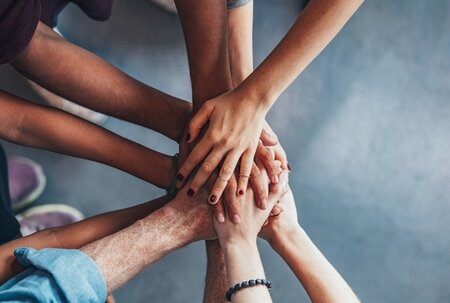 A new administrator & sustainability project manager have joined the LWG team.
We are pleased to welcome two new members of Leather Working Group staff, who have joined the core team as of 30 June 2021.
Leticia Millward has joined LWG as our new Sustainability Project Manager. Leticia will help grow the group's technical offering by contributing to audit developments, providing technical advice and expertise, and developing special topics, such as lifecycle assessments for leather as a material. Leticia joins us after completing her PhD in Leather Technology at the University of Northampton. Leticia will work closely with the LWG Program Manager, Christina Trautmann, and the LWG Technical Manager, Mark Lucas.
Damien Doyle has joined LWG as an Administrator. He will be working in parallel to our auditing team to complete various administrative tasks related to the LWG audit reports, peer review process, and membership for certified companies. Damien has previous experience in business administration and operations, and he is currently working towards a BA (honours) degree in Business Management. Damien will be working closely with Matt Parker, the LWG Membership Engagement Executive
We are extremely pleased to have both Leticia and Damien on the team and look forward to working with them going forward.
Category: News