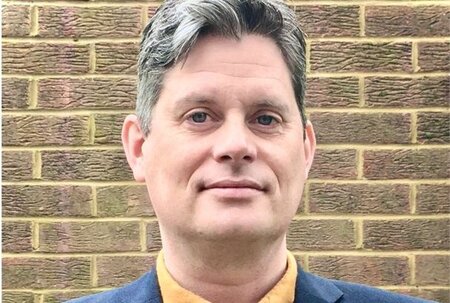 The Leather Working Group experienced a 30% increase in members in 2019, bringing our group's membership number to over 800 companies. As our membership grows, so too does the level of service we aim to offer our members and our scope of work. In an effort to continue offering fast, reliable and accurate support to the industry, LWG has recruited an additional member of staff.
At the end of February 2020, LWG welcomed Matt Parker, the LWG Membership Engagement Executive, to the team. Matt will be based in our head office in the UK, alongside other core members of our team that deal with audit administration, events and communication.

Matt comes from a professional background in supply chain management in the retail sector.
If you have any queries about an existing membership of LWG or would like to discuss joining our group, please get in touch with us directly to discuss further.
Category: News