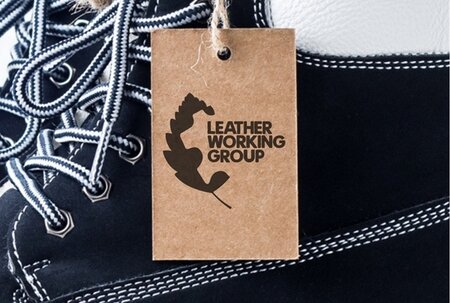 Join the Leather Working Group team on Wednesday 18 August 2021 for an online briefing on the updated LWG Claims Framework. Originally launched in 2020, the Claims Framework was designed to give guidance to brand and retailer members of the LWG on how to communicate about their membership of LWG and how to communicate to their customers about the benefits of LWG certification.
The webinar will also cover planned updates to the Claims Framework in the next 18-24 months, tying into LWG's work on related topics, such as traceability and chain of custody in the leather supply chain.
Suitable for all brand/retailer members of the LWG, the session will give new members an introduction to the Framework, and existing members a chance to ask questions or provide feedback as needed.
To join the session, sign up now:
Introduction to the LWG Claims Framework
Wednesday 18 August 2021
08:00 PDT (Western USA) / 11:00 EDT (Eastern USA) / 16:00 BST (UK & Ireland) / 17:00 CEST (Central Europe)
Register here
If you can't make the webinar, don't worry! We will upload the webinar slides and a recording of the session on the LWG Website.
Category: News