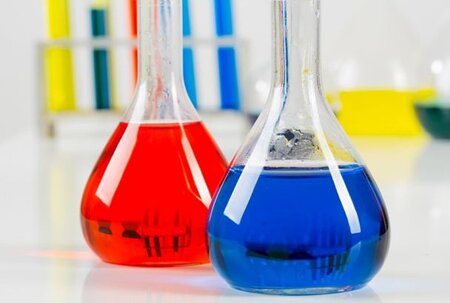 Last month, LWG published a technical article written by our guest contributor, Georgina Mawer, giving an overview of the key factors in the formation and prevention of CrVI in leather manufacturing.
Following on from this, we hosted the latest instalment of the LWG Webinar Series on the same topic, delivered by Georgina in two sessions over 26th & 27th August. The virtual event covered how CrVI can be formed in the production and usage of leather, with guidelines on how companies can monitor and prevent is formation going forward. We also covered important legislation on CrVI in an international context, across both Europe and the USA, as well as the most useful methods for testing for CrVI in materials and/or products.
As LWG gears up to release Version 7.0 of the Environmental Audit Protocol (P7) in late 2020/early 2021, it is crucial that our leather manufacturer members get to grips with the expanded requirements of the new protocol.
Indeed, P7 will see the LWG Chemical Management Module integrated into the main body of the protocol. Once P7 becomes mandatory, all tanners wanting to achieve certification will need to meet these additional requirements, including further controls on areas of production that could potentially lead to the formation of CrVI.
If you missed the webinar in August, don't worry – LWG Members can view the slide deck and a comprehensive Q&A in the Member Area of the LWG website. To view the recording, visit the 'Presentations' page and log in with your member credentials.
If your company is a member of LWG and you require a reminder of your log in details, or additional accounts for your colleagues, please get in touch with the LWG Administration Office.
Category: News