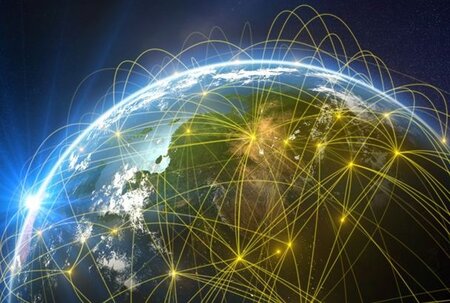 The Leather Working Group will soon launch the Traceability Working Group, a subcommittee of our core governance groups, to focus on developing our understanding of traceability within the leather industry.
The group will work on refining our definitions of traceability and how leather can be considered traceable throughout the leather supply chain. Furthermore, we will take into account the influence of different stakeholders in the leather industry and regional differences in traceability systems.
Ultimately, the new group will focus on how to facilitate a higher level of traceability and investigate the practicalities of integrating traceability into the medal rating of LWG-certified leather manufacturers.
This new group will be comprised of:
1 x LWG Auditor

4 x Brand/Retailer Members of LWG
4 x Leather Manufacturer Members of LWG

Representatives from an NGO
If your company is a member of LWG and you wish to be involved in the LWG Traceability Working Group, you may nominate yourself for the position. Nominations will be accepted for 4 weeks, until Monday 5th October 2020.
To nominate, email Christina Trautmann (LWG Operations Manager) directly. Please make sure to include the following information in your nomination email:
Your Company

Why you want to join the LWG Traceability Working Group
If you do not include this information, your nomination will not be considered.
Category: News