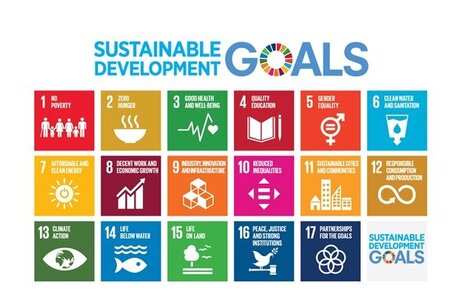 The Leather Working Group has published an online briefing on the goals, activities and collaborations of the group which fall under the remit of the United Nations (UN) Sustainable Development Goals (SDGs).
Agreed in 2015, the United Nations created the 17 SDGs to serve as a call to action for individuals, organisations and nations to address major global challenges.
Visit the new webpage on LWG & the UN Sustainable Development Goals for more information on how LWG is contributing to the SDGs.
Category: News