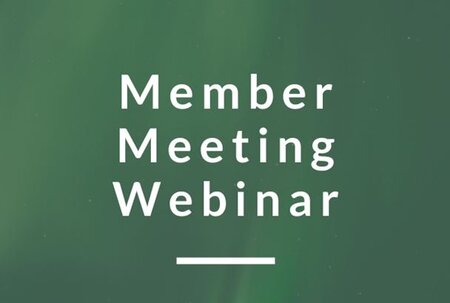 Following the cancellation of the LWG Member Meeting in Hong Kong, we canvassed membership opinion on whether to relocate the meeting to London on the same date, 3rd April 2020.
After the results of the survey, LWG has taken the decision to cancel the Member Meeting entirely, as well as all associated sub-group meetings which would have taken placed on 2nd April.
As an alternative, we will prepare presentations as normal and host a 2-hour online webinar, which all members will be welcome to attend. The webinar will also be made available on the LWG Member Area afterwards.
Registration for the webinar will open shortly.
Category: News