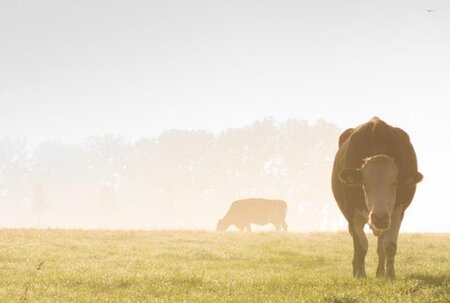 The Leather Working Group (LWG) hosted a webinar for members of the LWG Animal Welfare Group (AWG), as well as interested parties across the LWG membership.
Launched in 2016, the AWG was created as a separately funded educational forum for members of LWG to discuss animal welfare within the context of the leather manufacturing industry. The group is informational only and provides members with access to high-level overviews of agricultural and sourcing practices in various countries.
The webinar was well attended by AWG members and some potential new members also joined to learn more about some of the insights gained through the output of the group.
Delivered on Tuesday 28th July at 09:00-10:00 BST, the webinar featured an introduction and an update on the AWG Country Profiles by members of the LWG Facilitation Team. Most notably, we were joined by Andrew Fallshaw, CEO of leather goods brand Bellroy, for his thoughts from a brand perspective. Co-Chair of the AWG, Sarah Nichols, also from Bellroy, also contributed to the discussion.
LWG will host the next AWG webinar in October/November 2020, to functionally replace the now-cancelled face-to-face meeting that would have occurred in Milan, alongside the Lineapelle Leather Fair, in the autumn of this year.
If you are a member of the AWG, you may view both the slides and a recording of the webinar in the Member Area of the LWG website.
For information about joining the AWG, please get in touch with our Administration Office.
Category: News