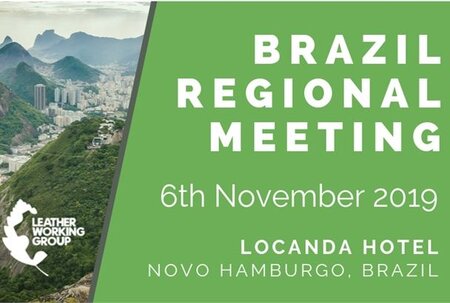 We are pleased to announce that the next LWG Regional Meeting will take place in Brazil on Wednesday 6th November 2019, from 9am to 4pm at the Locanda Hotel in Novo Hamburgo.
The meeting will provide an update on LWG's most recent workstreams, feature external speakers on traceability and offer information on the LWG Trader Audit Protocol.
Visit our meeting registration page to view the agenda or register your attendance.
Category: News