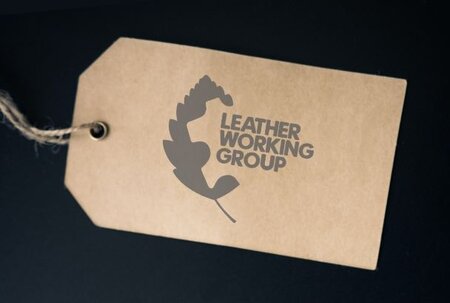 Learn more about the newly developed LWG Marketing Claims Framework on how to communication about LWG to your customers.
The Leather Working Group has developed a formal process for brands and retailers to follow when talking to consumers about LWG, to ensure all claims are accurate and transparent. As such, we will host webinars to go through the current draft of the framework in detail in December 2020.
The LWG Marketing Claims Framework has been developed over 2020 to give Brand/Retailer Members clear guidance on how to communicate about the Leather Working Group, what membership to the group means, and how sourcing from LWG-certified manufacturers is beneficial.
Scheduled to go into use from 1st April 2021, the LWG Marketing Claims Framework provides brands and retailers with suggested wording for membership claims, on-product labelling, and e-commerce usage, as well as parameters around which products these labels can be applied to.
Brands will also be required to declare their annual percentage of leather sourced from LWG-certified suppliers and retailers will be required to submit a list of brands they wish to make claims for in their stores or on their online platforms.
The webinar will be delivered by Jennifer Toes, who is responsible for LWG events and marketing, on two duplicative sessions, to allow attendance from members across all time-zones. The first session will be held on Thursday 10th December 2020 at 11:00-12:00 GMT, and the second on Monday 14th December 2020 at 16:00-17:00 GMT.
The webinar will allow brands and retailers to understand the requirements they will need to meet in order to make accurate claims and give them the opportunity to provide feedback. After the webinar, LWG will open a consultation to Brand/Retailer members to raise concerns, ask questions, and make suggestions for how to improve the framework.
Any amendments made to the framework as a result of this consultation will be made available on 1st April 2021, and we will provide a 6-month introductory period where we would expect brands and retailers that want to make these types of claims to begin complying with this framework. As such, brands and retailers should expect to meet our requirements by 1st October 2021.
See the details for each webinar session below and click the link to register.
Brand Claims Webinar – Session 1:

Thursday 10th December 2020 at 11:00-12:00 GMT

Registration: Click here
Brand Claims Webinar – Session 1:

Monday 14th December 2020 at 16:00-17:00 GMT (11am EST / 8am PST)

Registration: Click here
Make sure to register now to reserve your place. Registration is restricted to members of LWG only.
Category: News